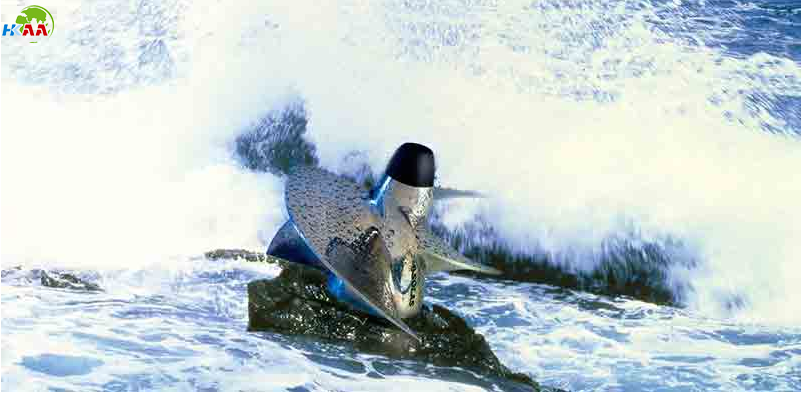 HKAA has a wide range of propulsion designs from straight pitch impellers to our newly developed series.
HKAA continually develops and improves its impellers.






With features like a large blade area and a unique geometric blade design,
HKAA Concord Impeller delivers remarkable thrust and extraordinary efficiency.
As four stroke technology becomes mainstream in the PWC world,
HKAA design truly enhances the engine characteristics,
not only delivering incredible acceleration but excellent top end performance.